Evita Arapoglou, "Asia Minor Hellenism: Heyday – Catastrophe – Displacement – Rebirth"
November 19, 2022 @ 10:00 am
-
12:00 pm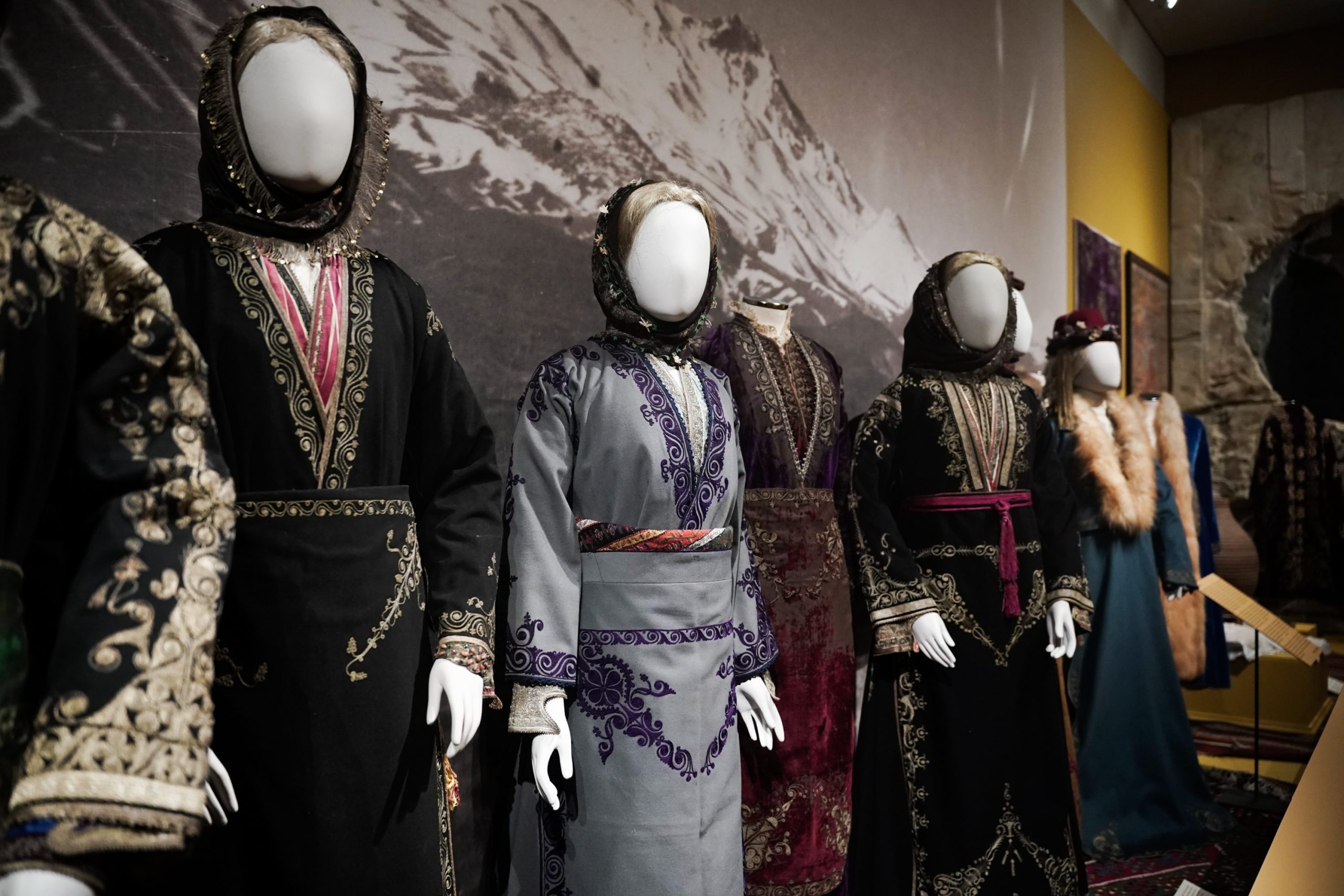 In this lecture, part of the Hellenic Together 4.0 series held in collaboration with the Benaki Museum in Athens, exhibition curator Evita Arapoglou leads us through "Asia Minor Hellenism: Heyday – Catastrophe – Displacement – Rebirth."
This program is supported by the Stavros Niarchos Foundation (SNF).
About the Exhibit
Visitors to the exhibition begin their journey in the 'heyday' of Asia Minor Hellenism in Ionia and the west coast. They proceed to Cappadocia and the southern provinces, travel to Pontus, continue towards the west and the environs of Istanbul, and end up in Eastern Thrace.
The heyday is followed by the period of persecutions, the conclusion of World War I and the ensuing Treaties, the period of the Greek landing in Asia Minor and the ensuing Campaign, the 'Catastrophe' of 1922, as well as the 'Exodus' of refugees.
The third and final section of the exhibition focuses on the settlement and integration of refugees in Greece, as well as their impact on many sectors of Greek society. Part of the epilogue of the exhibition is dedicated to the creation of the Centre for Asia Minor Studies in 1930 by Melpo and Octave Merlier.
The exhibition features works of art, icons, ecclesiastical, war and personal heirlooms, costume, jewelry, handicrafts, maps, photographs, archival and cinematographic material, newspapers, letters, postcards, and many other items. Excerpts from personal testimonies complement the narrative, bringing images and silent objects to life.
The exhibition runs from September 15, 2022 until February 12, 2023.
Thursday, Sunday: 10:00-18:00
Friday, Saturday: 10:00-22:00