1 event,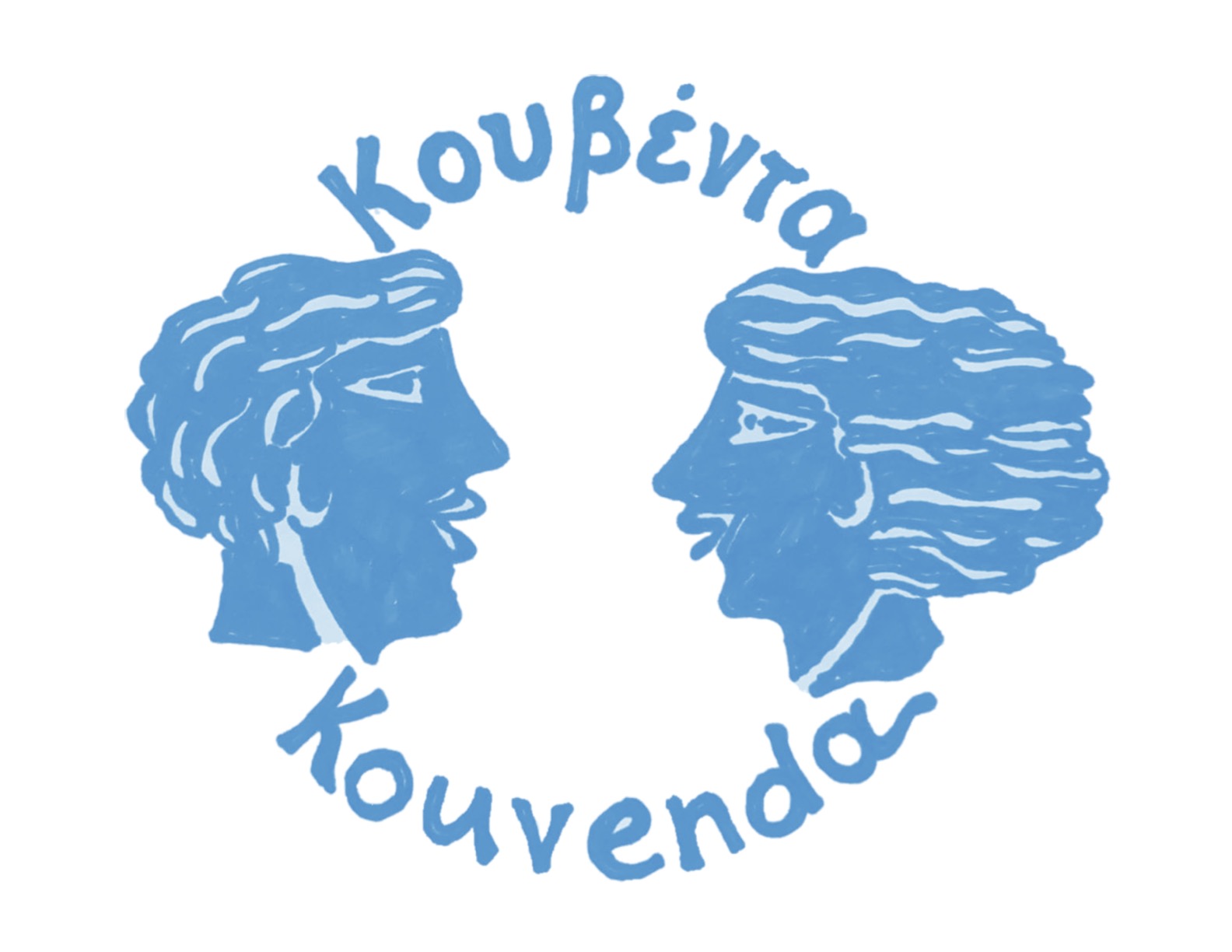 Kouvenda: Hellenic Conversations is a bi-weekly discussion forum where members of our community discuss in Greek topics of Hellenic interest. For further information, contact Dr. Simos Zenios (szenios@humnet.ucla.edu).
1 event,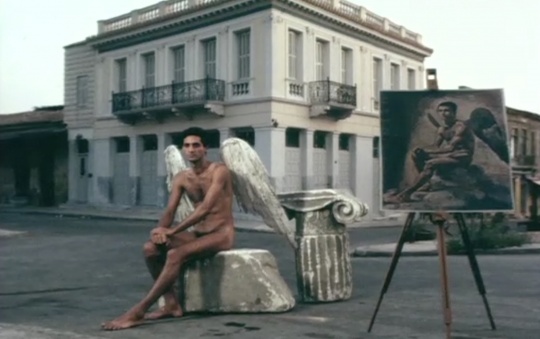 The Broadcast (Ekpompi) Greece, 1968 In the manner of Jean Rouch's Chronique d'un été (1961), the producers of a pop music television show hit the streets to ask women what makes the ideal man. A sharp satire on consumerism and escapism after the military junta known as the Regime of the Colonels seized power the...
1 event,
Under the fog of war during World War 1, the genocide of the Greeks was carried out at the hands of the Ottoman and Nationalist Turks. This Genocide became the model for all Genocides to follow, Nearly a million Greeks were killed, and millions more were uprooted as part of the Ottoman and Nationalist Turks'...
1 event,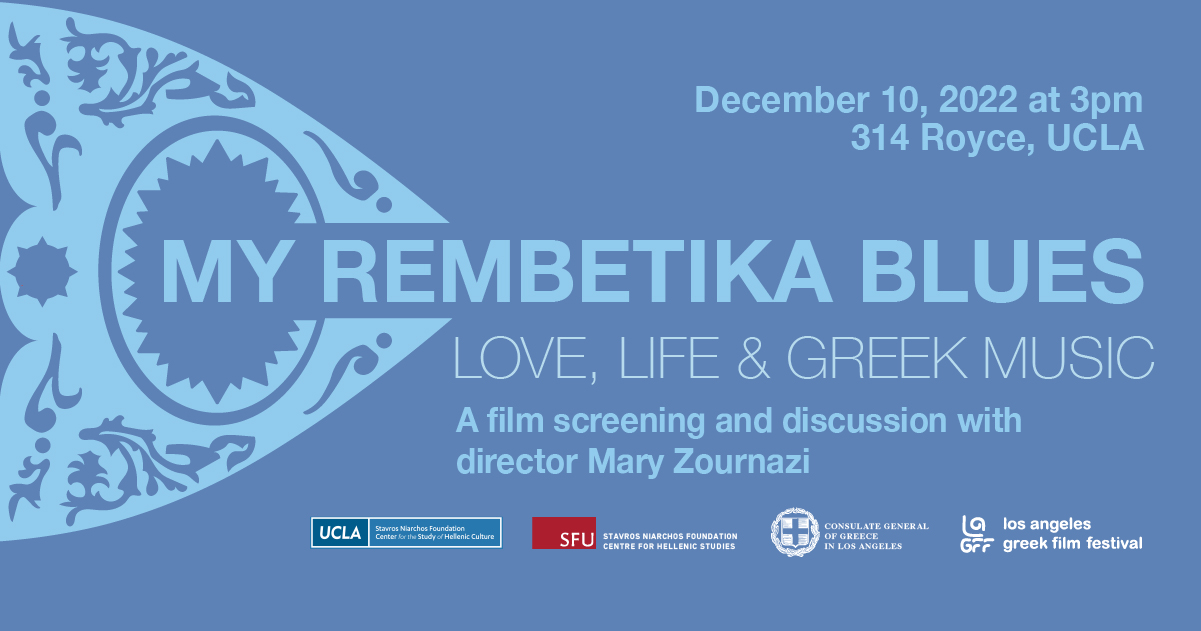 Film screening and discussion with filmmaker Mary Zournazi. My Rembetika Blues is a film about the power of music and what makes us human. Rembetika music or the Greek blues is a music of the streets and a music of refugees. The film explores the heart and soul of Rembetika music through peoples' stories of...
1 event,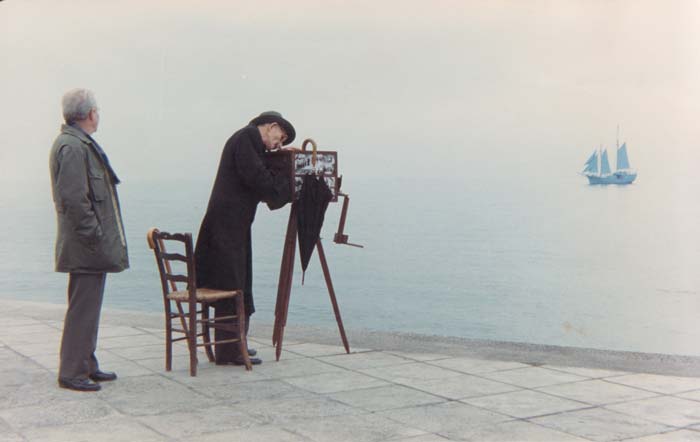 Ulysses' Gaze (To Vlemma tou Odissea) Greece, 1995 Theo Angelopoulos once confessed to an interviewer, "I would like to believe the world will be saved by the cinema." Ulysses' Gaze gives this hope form as a Greek filmmaker known as A (Harvey Keitel) becomes obsessed with finding lost reels of film shot by the Manaki...
1 event,
The Travelling Players (O Thiassos) Greece, 1975 A powerful vision of postwar Greek history as experienced by a troupe of actors on perennial tour, The Travelling Players swept the awards at the 1975 Thessaloniki Film Festival and announced Theo Angelopoulos as a major international auteur. A multi-generational ensemble, the players drag themselves and their trunks...