1 event,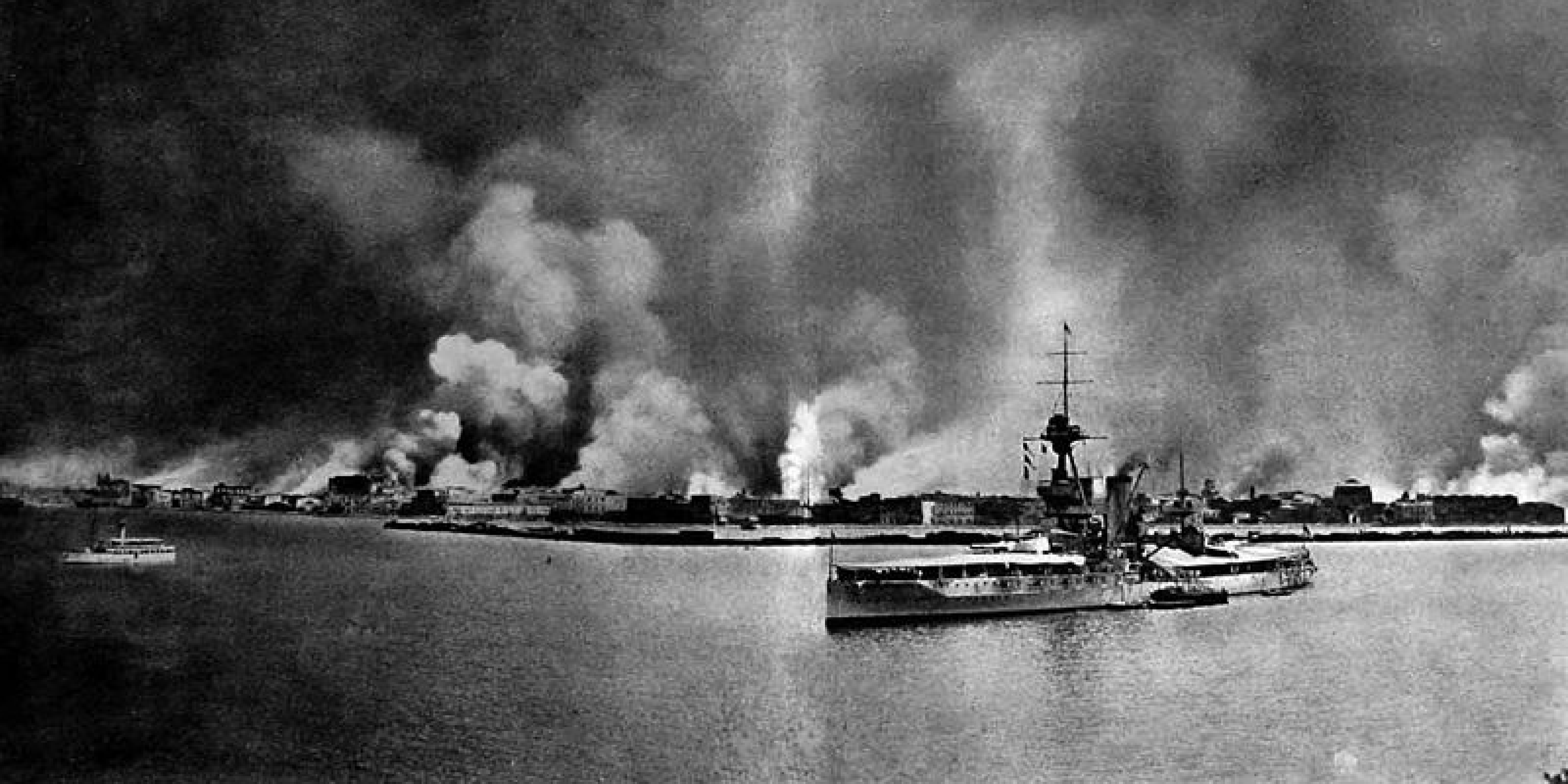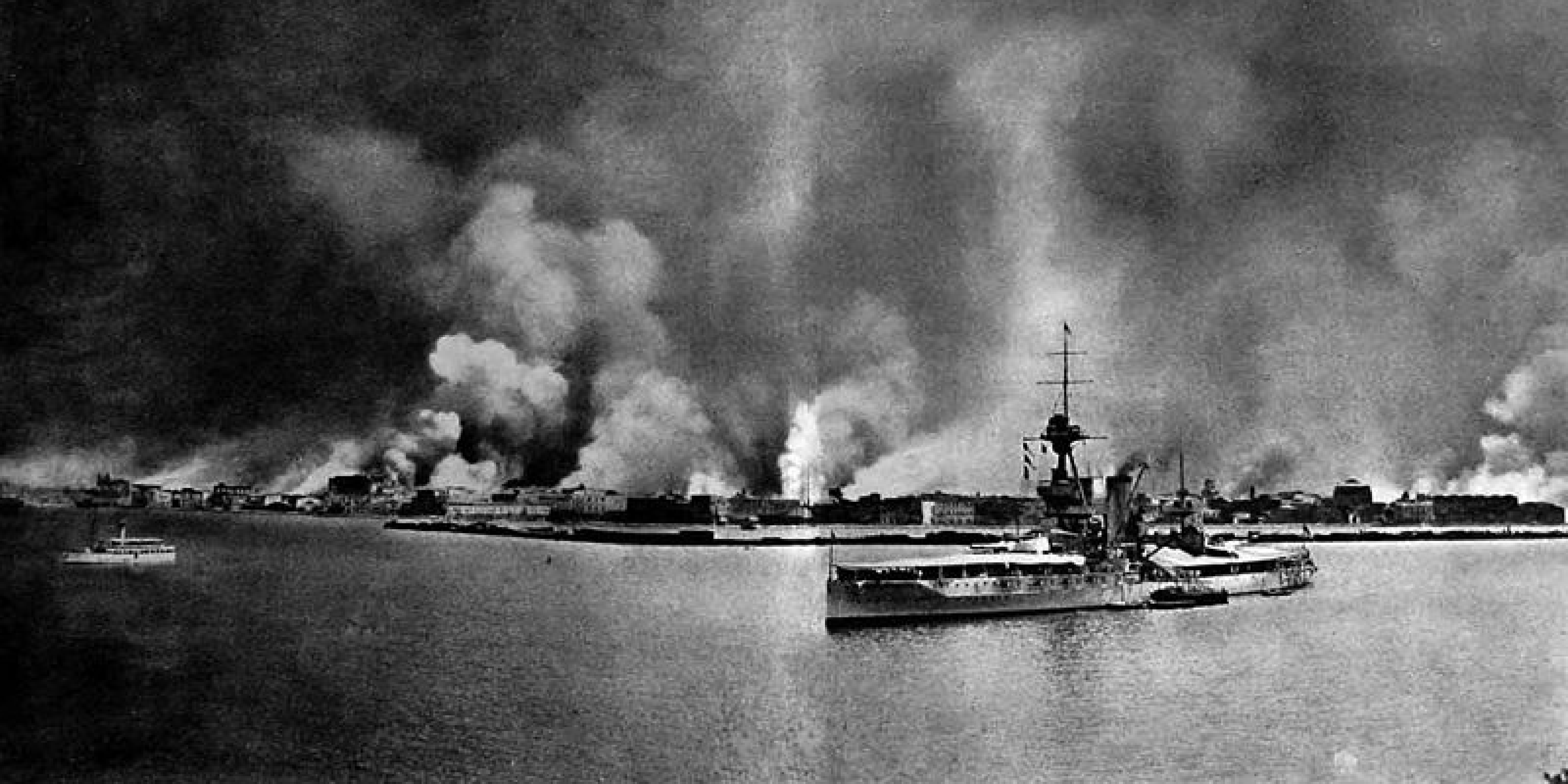 100th Anniversary Commemoration The Great Fire of Smyrna - The Genocide of Greeks in Asia Minor Remembered September 18, 1:00 pm (CDT) | Hosted by Illinois Holocaust Museum The Great Fire of Smyrna (Καταστροφή της Σμύρνης) started on September 13, 1922, after the Turkish armed forces entered Smyrna, a deliberate act by the Turkish government...
1 event,
Join us for a true glendi with a fantastic musical performance, dancing, and delicious Greek food! Bring your family, friends and dancing shoes.  Meet our new Consul General of Greece in Los Angeles, Ioannis Stamatekos, and learn more about the Center's initiatives and programs.  This is an outdoor event. Parking information The Rolfe Courtyard is...
1 event,
Community Commemoration of the 100th Anniversary of the Burning of Smyrna Sunday, September 25, 2022 4 pm reception followed by the film screenings Free admission and mezedes (No RSVP required) Jim Gianopulos Family Theater, St. Sophia Greek Orthodox Cathedral 1324 S. Normandie Ave, Los Angeles, CA 90006 This moving historical saga, Smyrna, My Beloved, follows...
1 event,
How does a novella written more than one hundred years ago help to illuminate pressing issues in Greece today? Karkavitsas' Archeologist, an allegory for the contestation of antiquity's role in Greek modernity, was published at a time when Greece's ancient past was emerging as a modern national industry. Major excavations were tied to the establishment...