Leon Saltiel, "Dehumanizing the Dead: The Destruction of Thessaloniki's Jewish Cemetery during World War II"
February 1, 2021 @ 10:00 am
-
12:00 pm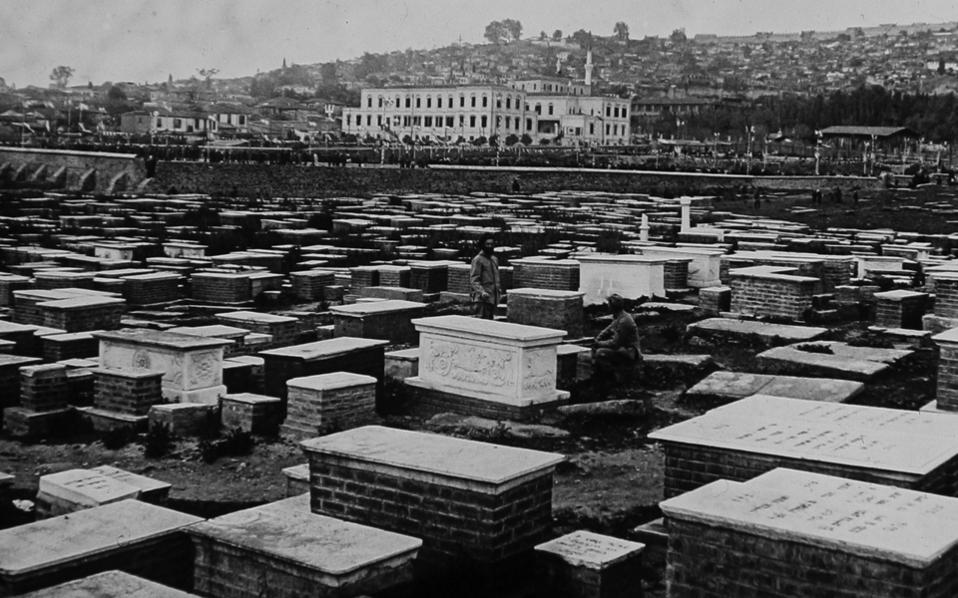 This lecture will discuss the destruction of Thessaloniki's ancient and vast Jewish cemetery which commenced in December 1942. The cemetery, located close to the city center, had long become the object of a dispute between the Christian and Jewish communities, with the former wishing to expropriate it in favor of the city's new University and the latter trying to preserve the sanctity and history of the place. In the end, a few months before the living Jews of Thessaloniki were deported, the cemetery of the dead Jews was destroyed. The destruction of the cemetery is often referred to as the harbinger of the Holocaust in Thessaloniki because it took place three months before the deportations commenced. However, this unique event in occupied Europe is not directly related to the Nazi "Final Solution." In no other city in Europe did the Nazis completely destroy Jewish cemeteries and all, with very few exceptions, continued to exist after the war, even on German soil. Due to the time coincidence of the different anti-Jewish measures as well as the convergence of the same protagonists and victims, the narration becomes linear and ignores a series of crucial factors. The independent study of the destruction of the cemetery can shed light on the unknown aspects of this story and offers a new narration to the events that followed.
Leon Saltiel holds a Ph.D. in Contemporary Greek History from the University of Macedonia, in Thessaloniki, Greece, and has been a post-doctoral researcher at the Graduate Institute of International and Development Studies in Geneva, Switzerland, and at Aristotle University of Thessaloniki. His publications include The Holocaust in Thessaloniki: Reactions to the Anti-Jewish Persecution, 1942–1943 (Routledge 2020) and 'Do Not Forget Me': Three Jewish Mothers Write to their Sons from the Ghetto of Thessaloniki (Alexandria 2018).
To participate in this event, please RSVP here.