Nostos
June 23, 2022
-
June 24, 2022
Stavros Niarchos Center,
Leof. Andrea Siggrou 364
Kallithea
,
176 74
Greece
+ Google Map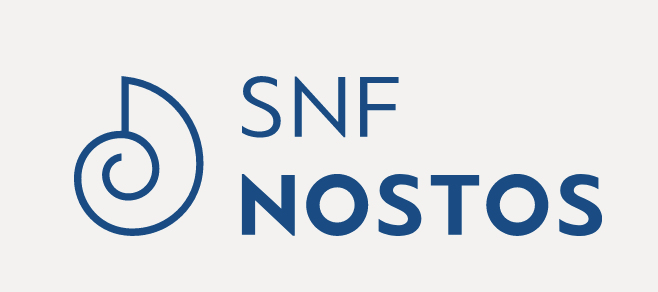 On June 23 and 24, The UCLA SNF Hellenic Center staff will be attending the Nostos festival in Athens.
SNF Nostos is an international, multidimensional festival bursting with avant-garde art, scintillating conversation, daring ideas, irresistible music, moving dance, delightful performances, participatory entertainment, and lively sports activities for visitors of all ages.
SNF Nostos combines a fresh lineup of beloved Greek and international artists with annual signature events: the SNF Nostos Conference featuring luminaries from diverse spheres, the evening SNF Nostos RUN, and the SNF Dialogues.
This year, on June 23 & 24, the SNF is taking a fresh new approach to the SNF Nostos Conference. In collaboration with journalism nonprofit iMEdD (the incubator for Media Education and Development) and with integral participation by young people coming from different fields, countries, and perspectives, the SNF is creating an open, interactive, and dynamic two-day event for all. As part of this effort, the SNF has created the SNF Nostos Youth Advisory Committee—a group of young people that offers space for open dialogue, for listening to young people's concerns and opinions on health-related issues, and for inviting them to help shape the program of the SNF Nostos Conference.
At the Conference, we will discuss the progress of the SNF Health Initiative and the core values that underpin all its individual projects, including ensuring access to high-quality health services for all, harnessing the power of public-private partnerships, and implementing an open, transparent, and participatory development process. Through the lens of the initiative, we will examine a range of issues—from the design and development of internationally leading public hospitals to the empowerment of nursing staff and the importance of mental health as an integral part of our overall health. A Template for Future Hospitals, an exhibition featuring architectural models of the three new hospitals designed by Renzo Piano, and the Renzo Piano Building Workshop included in the Initiative will also be on display.
#snfnostos#snfnostosconference